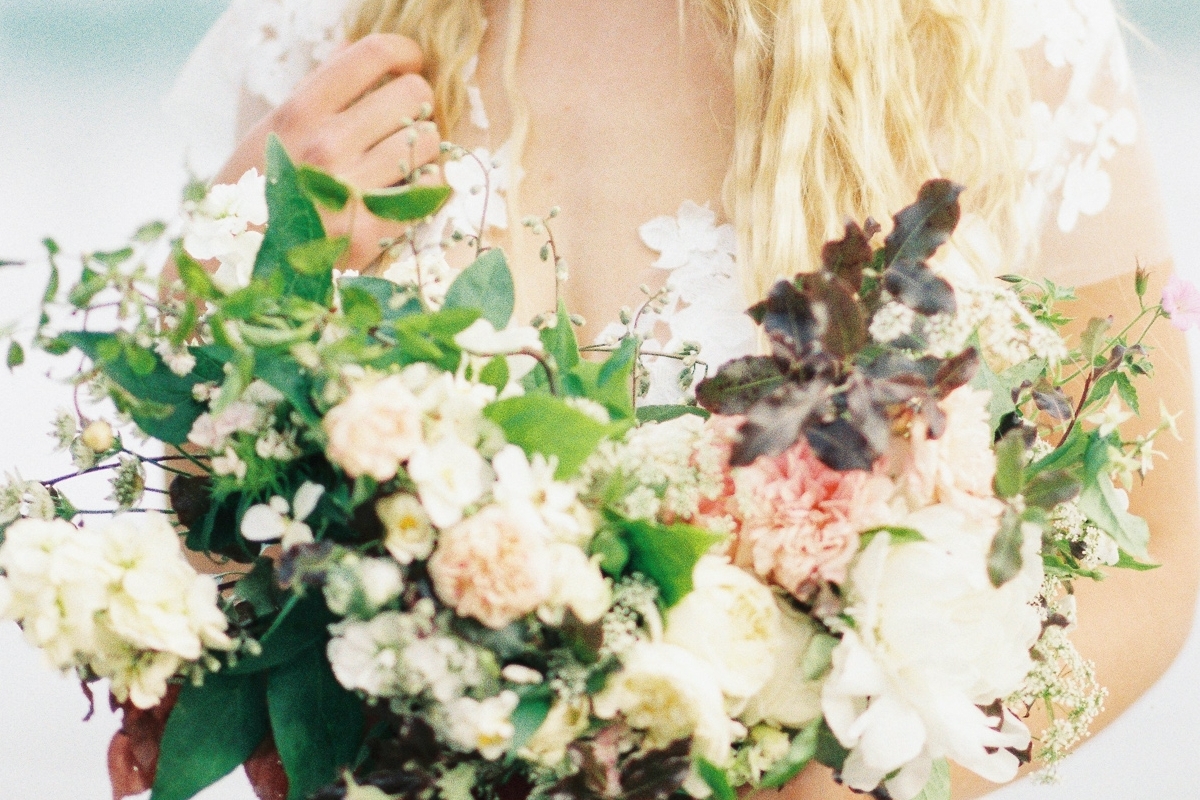 I would love to discuss your wedding flowers with you. Simply contact me with a few details about your wedding to receive a welcome pack and pricing information. I agree to weddings of all sizes and budgets but I do take on a limited number each year so that I can devote myself properly to each event and give you the time and attention to detail you deserve on your big day.
Flowers will make a real difference to the look and feel of your event and so it is important to me that I have the time to really get it right for you.
Contact me to arrange a free consultation or to ask any questions. My studio is based in Kent but I work all over the UK and can travel abroad with enough notice. Initial consultations are held at my studio (the postcode is TN11 8JE) or via Skype if you would rather stay in the comfort of your living room. If you come to mine then cake will (of course) be served.
Images in this gallery by Julie Michaelsen, Taylor & Porter, Vicky Lamburn, Imogen Xiana, Jessica Davies and Lemonade Pictures. See my portfolio for more.